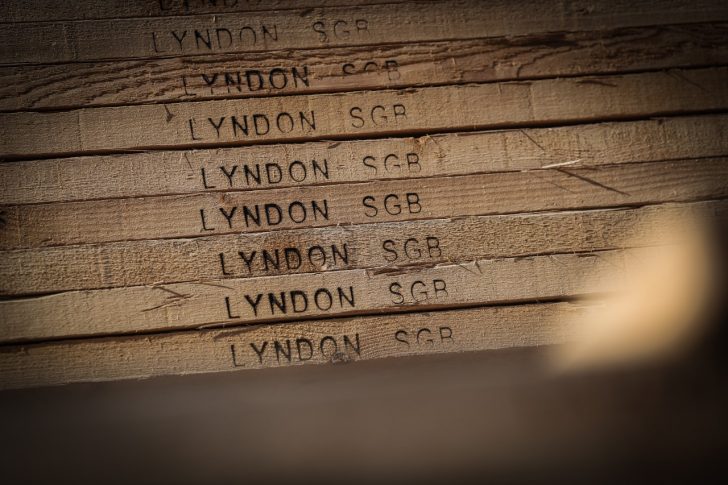 In daily site operations, every scaffolding assignment calls for accessory parts, Lyndon SGB is on hand to meet your requirements. Whether you need lattice girders, passage frames, scaffold boards, harnesses, various couplers, tarpaulins, netting or special tools and special transportation containers.
Our extensive range of accessories includes a large number of heavy-duty, practical accessory parts that are compatible with our range of scaffold systems as well as with those of other manufacturers.
Boards
All boards are machine stress graded and banded, branded and nail plated. These boards are the best on the market and comply with BS2482. They significantly outperform "grade A" boards which are an unregulated product.
Every time a board is returned to one of Lyndon SGB's depots it is checked by one of the trained yard operatives to ensure it remains safe for use.
Lyndon SGB is concerned about the existence of non BS scaffold boards on the market and highlights any concerns on site through the appropriate channels.