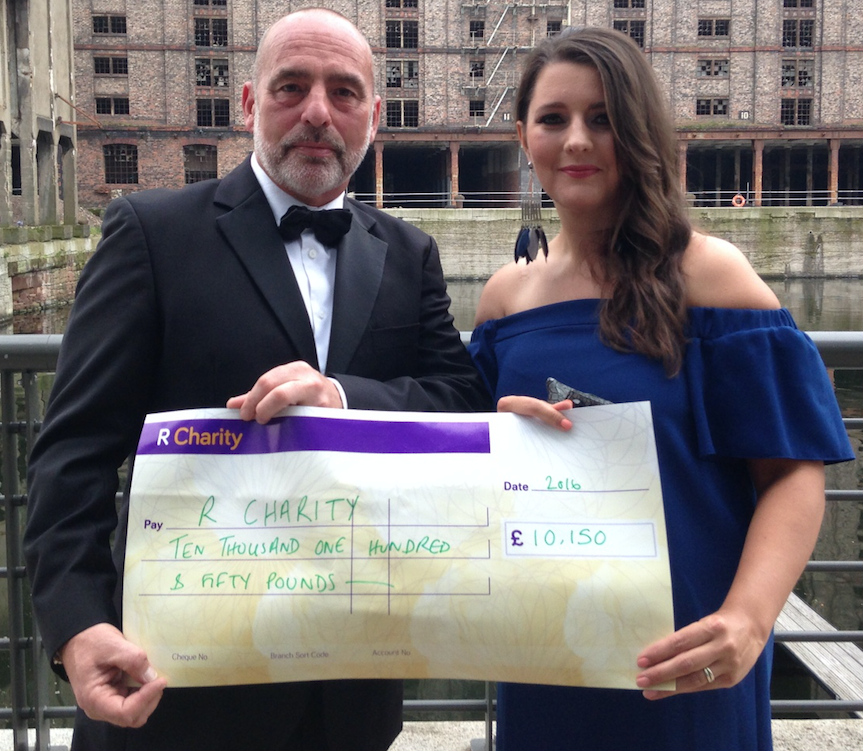 We recently teamed up with R Charity (@RCharityLpool), the official charity for the Royal Liverpool Hospital – in support of their epic £10M appeal. 
Hospital construction company Carillion introduced Lyndon Scaffolding Director (North West Division), Jon Cooke to the fundraising team and he decided to take on an overseas cycling challenge for the cause, as he does (having recently previous done a gruelling solo charity walk in the Sahara).
The subsequent Vietnam to Cambodia cycle took Jon over demanding hills and long hot dusty paths in extremely high humidity.
After successfully completing a gruelling 744 miles in tough conditions and with the support of Carillion and onsite sub-contractors, Jon has raised £10,150 for R Charity – an incredible achievement.
In addition to the challenge, Lyndon's have supported Carillion and R Charity in their fundraising efforts by attending charity events including a charity Burns Night organised by Carillion, Golf Day and the new Royal Ball.
R Charity's said" Our fundraising team are so very grateful for the support of both Carillion and Lyndon Scaffolding and look forward to continuing to work with them."
We say, well in Jon! Another great fund raising job for another great cause!