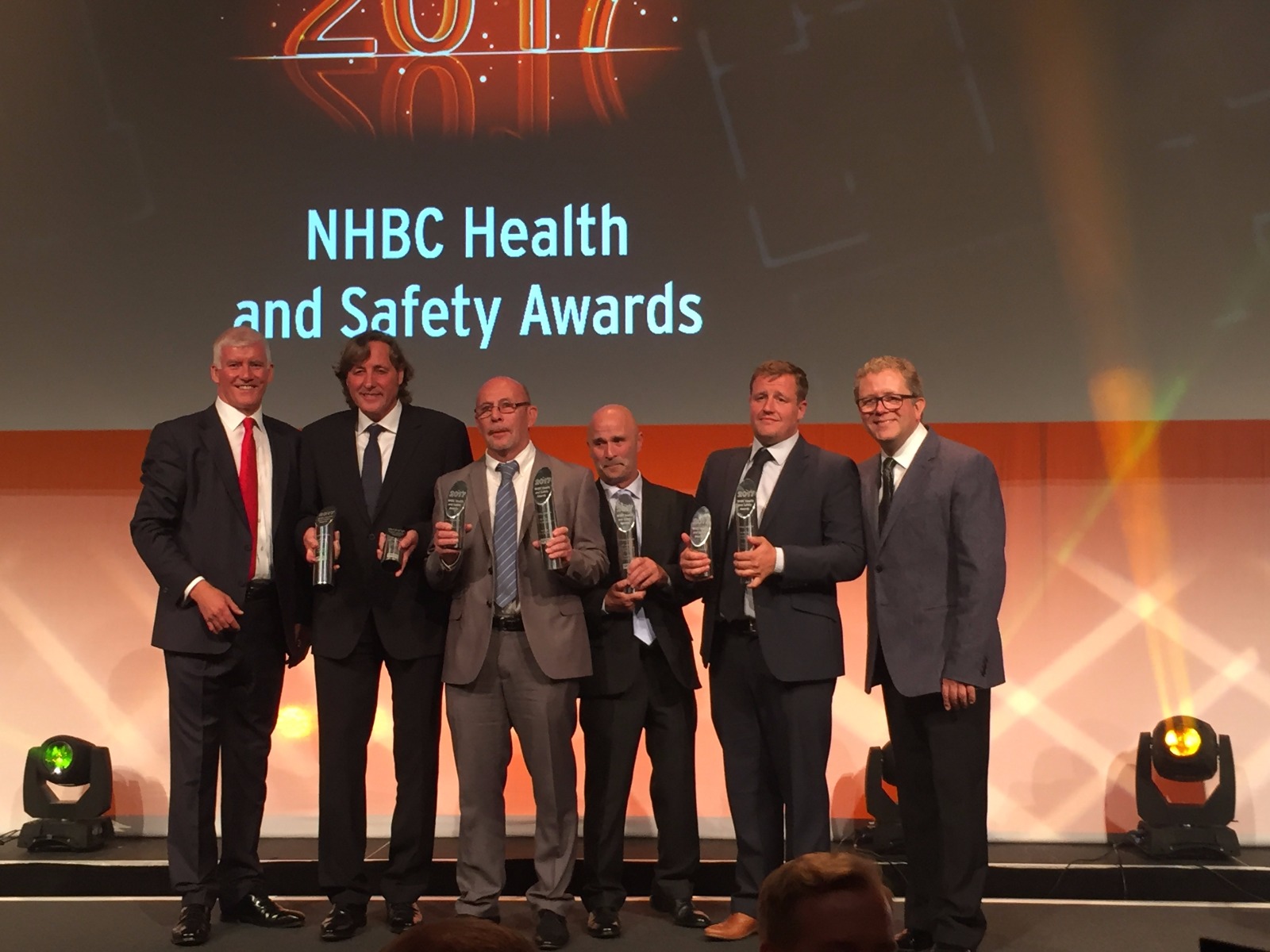 Well done to clients Lend Lease Group – who have just won an NHBC Award for 'Best Site' in the category of multi-storey builder, for the Elephant Park MP2 project.
Lyndon are providing access on this massive project in South London, with co-brand Taylor's providing the vertical access hoists.
Colm McMahon (Lend Lease Safety Manager) said: "Last week, MP2 was announced as the winner of the National NHBC Health and Safety Award for the leading Multi-storey Builder. A big thank you to all members of the MP2 workforce for their contribution to this significant achievement."
Find out more about the prestigious awards here.
Meanwhile, here's some images of our scaffolding and access on the project in construction and all neatly wrapped up.
Lyndon are proud to be a part of this fabulous job.